Wheeler & Hallford Court Reporters has been serving the Bay Area legal profession since January 1985. Our firm was first started by Tay Wheeler, Sr. in approximately 1952 with a group of well-known local court reporters. Since 1952 our court reporting agency has provided continuous service in all categories of work.
Our areas of expertise include:
Personal injury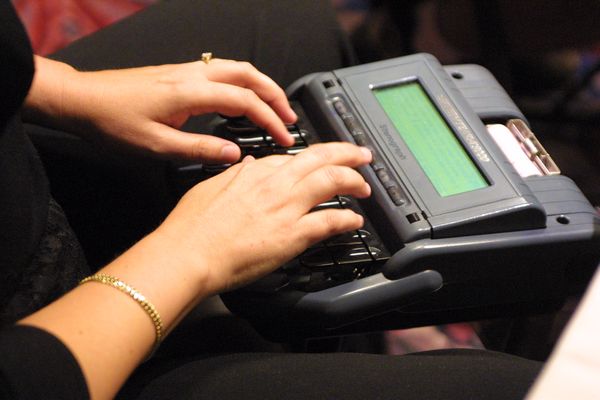 Workers' compensation
Medical and legal malpractice
Product defects
Construction defects
Maritime
Patent and trademarks
Pharmaceutical cases
Wrongful termination
Discrimination
We and our court reporters strive to provide the legal profession with the most professional and service and cutting edge technologies available.